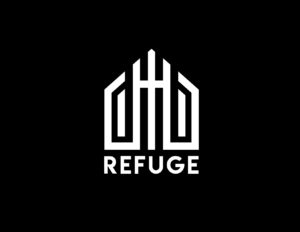 What is Refuge?
'He that dwelleth in the secret place of the most High shall abide under the shadow of the Almighty. I will say of the Lord , He is my refuge and my fortress: my God; in him will I trust. ' Psalms 91:1-2

. Refuge is a youth group that has set out to bring our youth closer to Christ. We do this through bible lessons, events, work projects, and so much more. The future of Wapella Christian Church starts with our youth. Refuge is lead by Joshua Gorrie, the Senior Minister along with his wife, Paige.
Who can come?
Refuge is for students in Junior and Senior High. (Jr. High for WCC is 6th, 7th, and 8th.) We meet weekly at the church at 5 P.M. We occasionally have events throughout the week.
Permission Slips & Forms
Upcoming Events
– For more information check the church calendar